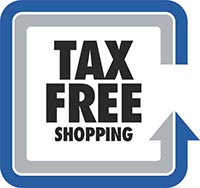 Sales Tax Exempt Purchases:
Some business, charities, organizations and government agencies qualify for sales tax exemption from most purchases. If you qualify for this, please email us a copy of your Tax Exempt Certificate and we can setup your account to purchase mobility equipment without applicable sales tax.
Common Tax Exempt Organization Types
Charitable Organizations
Churches and Religious Organizations
Private Foundations
Political Organizations
Other Nonprofits
Some businesses when buying for resale
Please see the IRS's website for more information on tax exemptions.